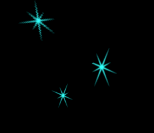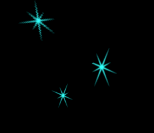 LAPIADO FAMILY
The oldest circus dynasty in Russia
Circus dinasties-Sur, Lapiado, Avireino, Popazov, Koch families. Alexander Kuprinthe famous Russian author discribed great Olga Sur,a spectcular horseback, as a charmer of all the gymnasium students hearts: "He who saw wold never forget.....the sweet grace of her every movement." Great Martha, one of the celebrated Koch Sisters,captivated the audience with her Giant Ssemaphore feature, which looked absolutely fantastic in her day. Ivan Popazov became famous for his Aerialists namber.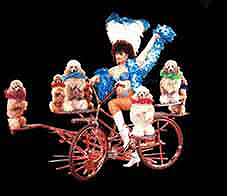 Marina Marina Lapiado is a fifth generation of an oldest circus dynasty in Russia. She has made the first steps on arena when she was five years old. All her life she works with dogs. In 1982 her father Popazov Vladimir has thought up the unusual act with dogs on a bicycle. Repeatedly act participation in the international competitions in Paris (bronze medal), Pekin (Gold), Peru (gold), Moscow (gold) .She is the famous actress in Russia.. Vladlena & Oleg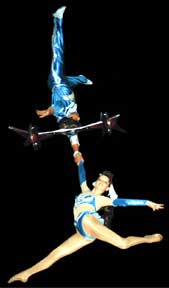 Oleg Ananyev and Vladlena continue traditions of their great ancestors Ivana Popazova in the third generation. Oleg Ananyev started in the circus as a horse rider as a fearless jockey. Then he met a charming bicycle-figure, and dog trainer Marina Lapiado, and his life was changed. Love literally speaking took him off of ground. Since then, they have been together, suspended under the big top of the circus. Today in this incredible performance, young Vladlena Ananyeva-Lapiado came into circus light, instead of her mother, to the awe of many spectators in many countries of the world. She brought youthfulness, and mastery into the performance, that she obviously inherited from the mother. As Oleg flies over the whole length on the big top, audiences hold their breath, to be as they watch him complete his flight on the other end, g Vladlena Vladlena Ananyeva-Lapiado is 15 years old. The sixth generation of a well-known dynasty Lapiado on arena since five years. She works an interesting original act with hoola-hoops. 1998 in Monte-Carlo on 11 international competitio she has won the bronze clown and special prize of radio and TV of Monaco. Since 1999 she begin to work the air act with her father Ananyev Oleg.

MAIN | OUR HISTORY | PHOTOS | TRANSPORT | CONTACT